"DAIICHI JITSUGYO INDIA PVT. LTD." is a subsidiary of a Japanese trading company Daiichi Jitsugyo Co., Ltd. and has seven group companies in the ASEAN region.
Our staff have an in-depth knowledge, experience, expertise and flexibility which distinguish us from others. We see our clients as partners and together we will find the most optimal solutions with a lot of know-how.
We, DAIICHI JITSUGYO INDIA PVT. LTD. with our group companies in the ASEAN region desire to continue to be a global business partner that can be trusted by all of the stakeholders, including our clients in the manufacturing industry.
Shigenori Yuki
Managing Director
DAIICHI JITSUGYO INDIA PVT. LTD.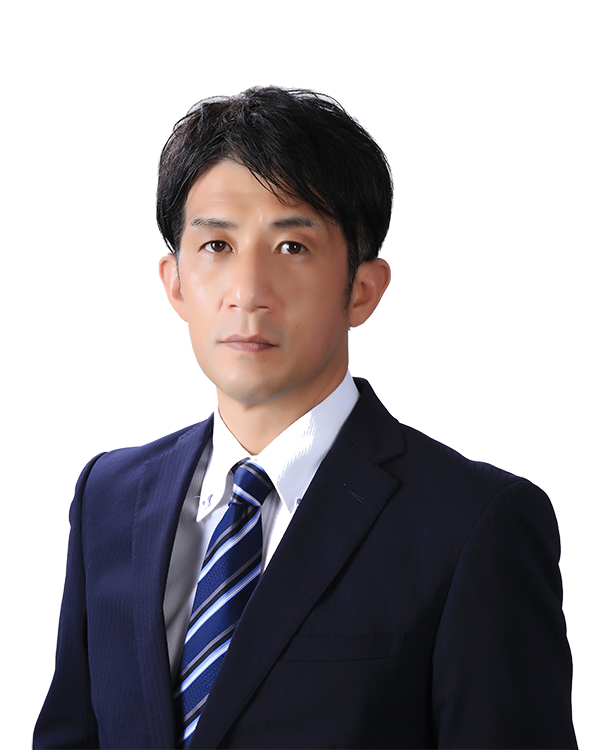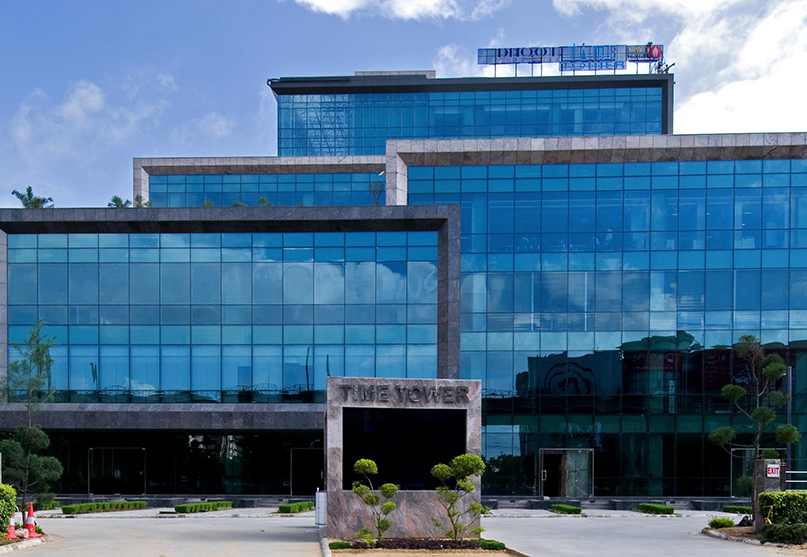 Company name

DAIICHI JITSUGYO INDIA PVT. LTD.

Establishment

18, March 2018

Address

- Head Office

Unit No.002, Ground Floor, Time Tower, M.G. Road, Gurgaon, Haryana 122002 India
TEL: +91-12-4426-6080
FAX: +91-12-4426-6081

- Bangalore Branch

2nd Floor, Lewis Tech Park No.18, Millers Rord, Benson Town Bengaluru, Karnataka 560046, India
TEL: +91-80-4131-6934

- Ahmedabad Branch

Pinnacle Business Park Unit No.206A, Corporate Road, Prahladnagar, Ahmedabad 380015 India
TEL: +91-79-4005-5704

- DJK India Technical Centre

Sector-67, Noida Uttar Pradesh, India

DJK Group Headquarters

DAIICHI JITSUGYO CO., LTD.
Ochanomizu Sola City, 4-6 Kandasurugadai, Chiyoda-ku, Tokyo 101-8222

Mission
To contribute to society and regional development, through our commercial activities, human resources development, and new investments.

Vision
To become a valuable, reliable and integral company for all stakeholders and our society.

Value
To contribute to the creativity of the global community by building valuable partnerships with industries around the world by offering solutions that combine manufacturing, marketing, and services.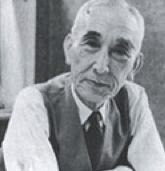 After WWII, conglomerates which shared a monopoly were dismantled and competitive principles were introduced in the market. In 1948, DAIICHI JITSUGYO CO., LTD. (parent company of was founded by seven people, who were involved with one of these groups (Asano Conglomerate).
Mr. Shojiro Kuramochi who became the first company president was one of seven people. Founders named this company DAIICHI JITSUGYO and started out their operation as a firm exclusively in the machine business.
Mr. Kuramochi never allowed our company to participate in illegal transactions, which prevailed in those days across Japan.
He instituted the trade policies listed below and thoroughly observed them.
1.Do business exclusively in the machine equipment trade
2.Deal with reliable companies
3.Build firm relationships with banks
DJK continues doing a stable business with reliable business partners. As a result, DJK has gained their partners' trust and growth stably.
These policies are part of our corporate culture.
1948

Founding of DAIICHI JITSUGYO CO., LTD.

2006

Establishment of New Delhi Office under DAIICHI JITSUGYO (THAILAND) CO., LTD.

2007

Establishment of Bangalore Office under DAIICHI JITSUGYO (THAILAND) CO., LTD.

2013

Establishment of Ahmedabad Office under DAIICHI JITSUGYO (THAILAND) CO., LTD.

2018

Founding of DAIICHI JITSUGYO INDIA PVT. LTD. with its Head Office in New Delhi, its Branches in Bangalore and Ahmedabad

2020

Founding of DJK TECHNICAL CENTER INDIA