Track & Trace, Serialization, Checkweigher, X-ray scanner
Healthcare Products
Track & Trace system, Serialization and Aggregation: TQS series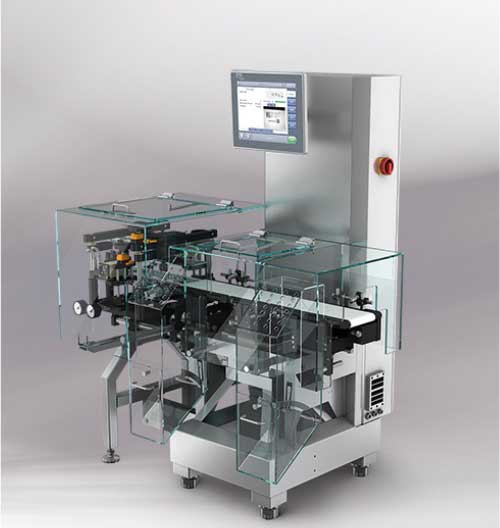 The national regulations on the serialization of drugs are possibly the most important criteria in the global marketing of pharmaceuticals and other pharmaceutical solutions. Optimum implementation requires complete and up-to-the-minute knowledge of the relevant obligations for pharma serialization.
With more than 30 years experiences, TQS provides customers a fully automated pharmaceutical product serialization and aggregation packaging line.
Features
✓ Easy and intuitive operator interface
✓ Compliance with global serialization regulations, GS1
✓ Efficient line management
✓ Accurate printing and verification at high speed
✓ Efficient data management
✓ Standardized communication protocols and interfaces with > 85 software providers, no vender lock-in
✓ Easy integration through a highly flexible software solution distinguished by open interfaces
✓ Lower total cost of ownership in the long run
Checkweigher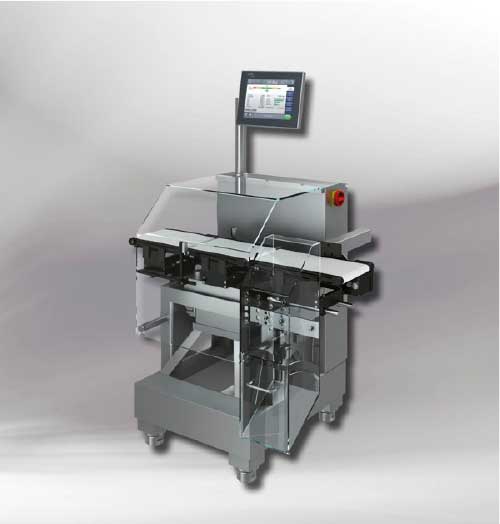 Our checkweighing systems not only work with high precision, they also impress with very high throughput rates. Exact weight determination always forms the basis for designing efficient processes, and manufacturing products more effectively. In the final analysis, exact checkweighing is the most important aspect for quality assurance.
Features
✓ EMFR (Electromagnetic Force Restoration) Technology weigh cells generate throughputs of up to 650 pcs/min
✓ Modularity for tailor-made applications
✓ Exact filling results reducing the TCO
✓ Easy, user-friendly operation
✓ GMP conformity and hygienic design
✓ Fast settling time, small gap, highest throughput, maximum productivity
✓ Precise and reliable weighing results
✓ Legal for trade compliant
✓ Easy and intuitive operator interface
✓ Multiple options for ejector
✓ Compact footprint with integrated metal detector
✓ Line integration with feedback output signal
X-ray scanner
X-ray inspection systems give you greater safety and quality for your production as it enables you to track down hidden contaminants such as glass, bones, stones or metal quickly and easily. X-ray inspection system is the best protection when it comes to reliably preventing unforeseen risks due to contamination of your products and for ensuring quality. Not only does it assure you of a first-class reputation, it also strengthens customer confidence in your products.
Features
✓ High detection sensitivity employing diode array and high resolution camera technology
✓ Extremely low false rejection rate < 1%
✓ State-of-the-art image processing software
✓ Long useful life for X-ray unit and detector
✓ Smart safety switches (built-in)
✓ Sturdy and hygienic design
✓ Operating on Linux software, not prone to cyber-attack unlike Windows
✓ Easy and intuitive operator interface
✓ Efficient line integration and management of production data
✓ Top and side view detector possible